Product search results for brand:eShave: (showing 1 to 3 of 3)
Save for later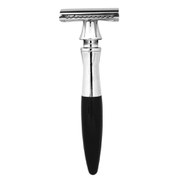 Handmade in New York City by skilled artisans, the men's Double Edge Razor from e-Shave allows you to achieve a smoother, closer shave every time. Cast metals are combined with hand-turned Lucite to create a solid, nickel-plated head that maintains balance...
Compare Prices
Save for later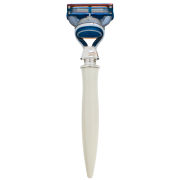 The e-Shave Nickle Razor is the perfect tool for a close and comfortable shave. Made from hand-turned lucite, the lightweight, ergonomical design sits easily in your hand, giving you optimum control and glide. Using Gillette® Fusion™ refill blades,...
Compare Prices
Save for later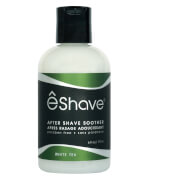 Replenish just-shaven skin with eShave White Tea After Shave Soother; a lightweight, quick-absorbing formula that works to hydrate and revitalise without greasy residue. Infused with Glycerin and Apricot Kernel Oil, the award-winning aftershave delivers...
Compare Prices