Product search results for brand:Youngblood Mineral Cosmetics: (showing 1 to 3 of 3)
Save for later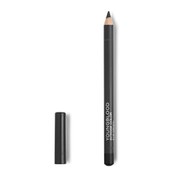 Make your peepers stand out with the Youngblood Eye Pencil. Thanks to the wax pencils you can line your eyes with a bold, dramatic colour without irritating your eye area. The eyeliner pencil is made from beeswax and candelilla wax as well as containing...
Compare Prices
Save for later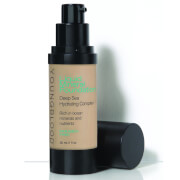 Repair dehydrated skin and boost radiance for a healthy glow with the Youngblood Liquid Mineral Foundation. The formula is made up of rare reduced deep sea water, botanicals and more than 20 ocean minerals and it helps to calm and rejuvenate your complexion....
Compare Prices
Save for later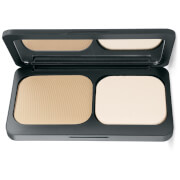 Achieve a soft, flawless finish with the Youngblood Pressed Mineral Foundation, ideal for smoothing your skin into a silky canvas. The pressed powder has a natural-looking matte finish, helping to control shine during the day while boasting a feather-light,...
Compare Prices