Product search results for brand:Thornton Ross: (showing 1 to 3 of 3)
Save for later
Care Simple Linctus Paediatric - Childrens Cough Medication: Care Simple Linctus Paediatric is a childerns cough medication that provides symptomatic relief. Recommended for patients under the age of 12. If you require cough medication for patients...
£1.57
More Information
Save for later
Hedrin Lotion is a new way to eradicate head lice in adults and children aged 6 months and over. Skin friendly, Odourless and Easy to apply.
£4.91
More Information
Save for later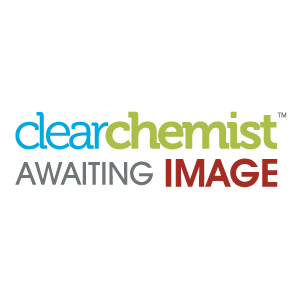 Mycota Cream contains undecenoic acid 5% and zinc undecenoate 20% and is licensed for the treatment and prevention of Athlete's Foot. Advise customers to wash and dry the affected areas and apply night and morning, particularly between the...
£3.02
More Information