Product search results for brand:The Chemistry Brand: (showing 1 to 3 of 3)
Save for later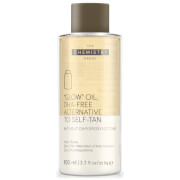 Achieve sunless radiance with The Chemistry Brand's Glow Oil, a hydrating dry oil for the legs, body and face that delivers an immediate and long-lasting golden glow. DHA-free, the lightweight self-tan alternative absorbs quickly into skin, dispersing...
Compare Prices
Save for later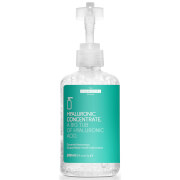 The Hyaluronic Concentrate from The Chemistry Brand helps to target lack of elasticity, dehydration and textural damage, leaving your skin feeling smoother, firmer and softer. Formulated with a 19% marine hyaluronic complex, it contains hyaluronic acid...
Compare Prices
Save for later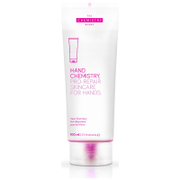 The Chemistry Brand Intense Youth Complex Hand Cream will hydrate and condition your hands, whilst simultaneously targeting eight visible signs of ageing. Formulated with a 19.5% active complex concentration, the multi-tasking cream improves skin firmness,...
Compare Prices