Product search results for brand:Spotlight Oral Care: (showing 1 to 3 of 3)
Save for later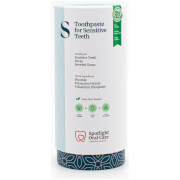 Created for those with sensitivity, the Spotlight Toothpaste for Sensitive Teeth cleans your teeth while helping you to feel more comfortable. With active ingredients that include Fluoride, Tricalcium Phosphate and Potassium Nitrate, you'll be protected...
Compare Prices
Save for later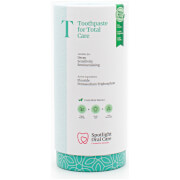 Helping you to keep your smile brighter and healthier, the Spotlight Toothpaste for Total Care protects you against decay and plaque build-up. Working to reduce sensitivity as well as remineralise enamel to shield you from further erosion, the toothpaste...
Compare Prices
Save for later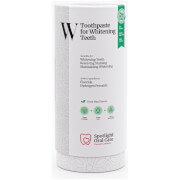 Brighten up your gnashers with Spotlight's Teeth White Paste, an effective whitening and strengthening toothpaste for your daily oral care regimen. Utilising the latest advances in oral care, the toothpaste contains hydrogen peroxide, the most effective...
£9.50
More Information