Product search results for brand:Medik8: (showing 1 to 3 of 3)
Save for later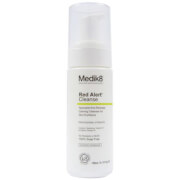 Ultra gentle and calming wash suitable for tackling skin prone to ultra-sensitivity and rosecea-like redness. Red Alert Cleanse Medik8s first ever dedicated cleanser for hypersensitivity and redness. This unique formulation with patented Teprenone, Vitamin...
£22.50
More Information
Save for later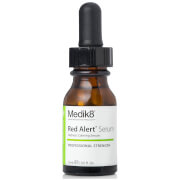 Containing patented Teprenone, Red Alert provides intensive, calming relief for redness and flare-ups caused by skin hypersensitivity. Helps the skin combat daily environmental stress, improves the lipid barrier of the skin and visibly reduces the signs...
£29.00
More Information
Save for later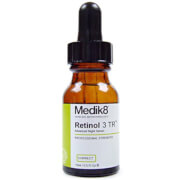 Retinol 3TR is a light, super-fast absorbing face serum that rejuvenates skin at its most optimal time- at night. Helps the skin regain a smoother and younger appearance. Contours appear remodelled, skin density increases, blotchiness decreases and the...
£30.00
More Information