Product search results for brand:Lazy Dogz: (showing 1 to 3 of 3)
Save for later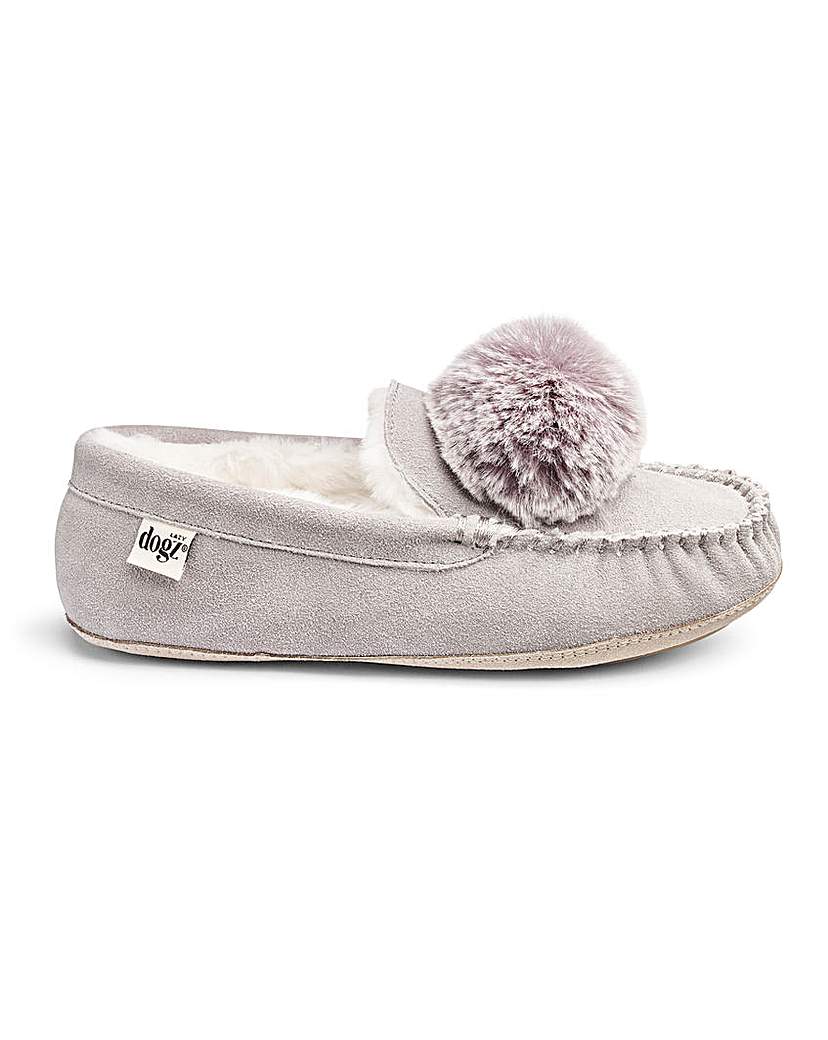 These fashionable suede slippers from Lazy Dogz are a genuine moccasin construction with fluffy pompom detail. Warm lining for a luxurious, cosy feel. Memory foam footbed for incredible underfoot comfort. Suede sole with TPR inserts to make them hard-wearing...
Compare Prices
Save for later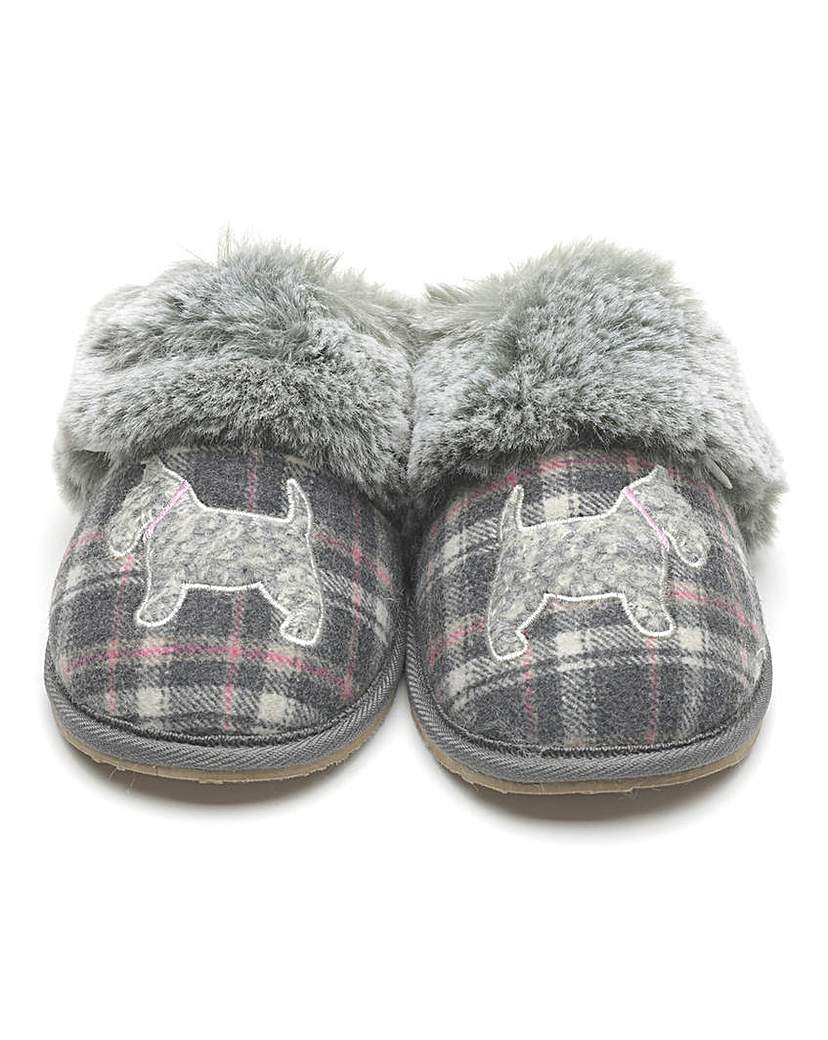 The Lazy Dogs mule slippers make the perfect gift for your loved ones this winter. They will be overjoyed with this gift and their feet will be comfortable and cosy for the next year.
Compare Prices
Save for later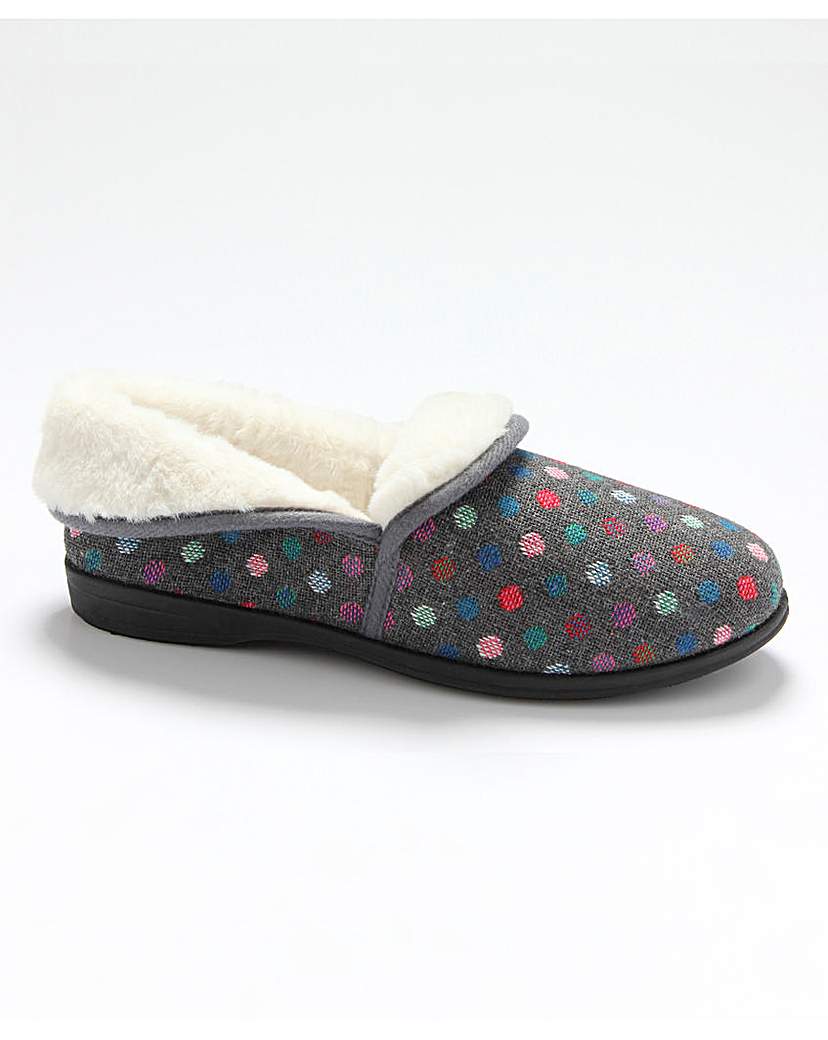 These slippers from R&R give you the best of both worlds. They can be super warm and cosy as a boot or make them less resrictive as a shoe.
£20.00
More Information