Product search results for brand:HealGel: (showing 1 to 3 of 3)
Save for later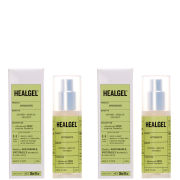 This HealGel Duo is an advanced formula skin therapy gel that helps protect and rejuvenate the skins layers thereby helping in the natural healing process. HealGel also effectively reduces the appearance and reddening of scars flattening, and making...
Compare Prices
Save for later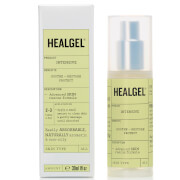 Treat and repair problem skin with HealGel Intensive Serum, a topical skin treatment created by a team of cosmetic surgeons. The weightless, aqueous gel melts into the complexion to start supporting the skin at a cellular level, strengthening the natural...
Compare Prices
Save for later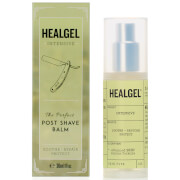 Say hello to transformed soothed, toned and rejuvenated skin with HealGel Post Shave Intensive, a scientifically-designed aqueous gel which uses active ingredients such as arnica and madecassoside to reduce puffiness and discolouration whilst soothing...
Compare Prices