Product search results for brand:Elvie: (showing 1 to 3 of 3)
Save for later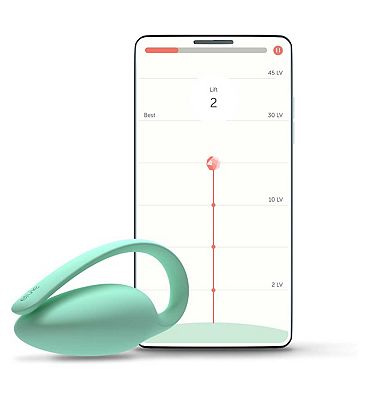 676 Advantage card points. Elvie Pelvic Floor Trainer FREE Delivery on orders over 45 GBP.
Compare Prices
Save for later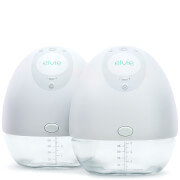 The Elvie Double Electric Breast Pump is the world's first silent wearable breast pump. Designed to fit seamlessly into your modern life, the wire and tube-free breast pump is lightweight and compact, and fits comfortably into your nursing bra, allowing...
£449.00
More Information
Save for later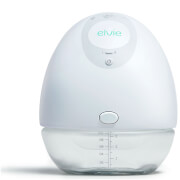 Thanks to the Elvie Pump Single Electric Breast Pump, you can express breast milk while on the move. The pump is completely silent, so the whirring noise you may be familiar with from using other electric breast pumps is no more, which is especially useful...
£249.00
More Information