Product search results for brand:Egyptian Magic: (showing 1 to 3 of 3)
Save for later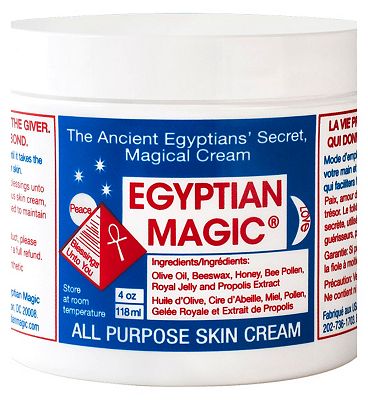 116 Advantage card points. Egyptian Magic is an all natural skin cream made from beeswax , propolis and other natural ingredients FREE Delivery on orders over 45 GBP.
£29.00
More Information
Save for later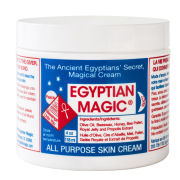 Care for your skin with Egyptian Magic Cream. This amazing multi-tasker is a favourite amongst doctors and celebrities alike, thanks to its nourishing blend of natural, healing ingredients. Perfect for treating ailments from minor burns to chapped lips,...
Compare Prices
Save for later
This magic cream duo will hydrate the body, face and hair without clogging the pores. This cream can also be used as hot-oil treatment on the hair to achieve healthy, shiny hair. Now in a duo bundle, boasting amazing value. This cream can also be used...
Compare Prices