Product search results for brand:Design Go: (showing 1 to 3 of 3)
Save for later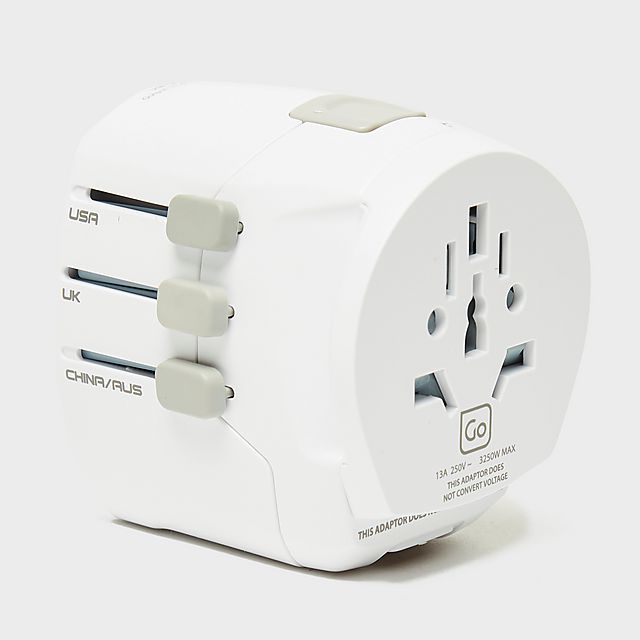 Travel the world with the universal earthed adaptor to take UK travellers around the world. The Go Travel DG Worldwide Adaptor + USB can help you connect to power in over 150+ countries. Compact, lightweight and safe/easy to use, the adaptor is certified...
£32.00
More Information
Save for later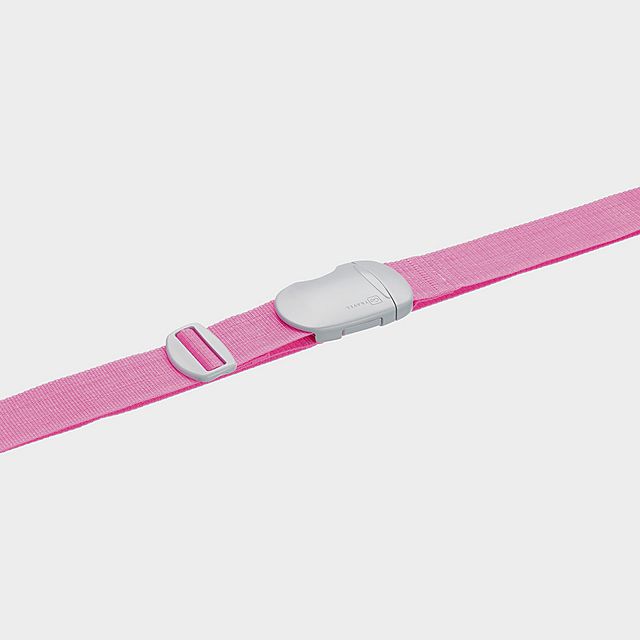 Spot your case in a flash with this secure luggage strap from Go Travel. A rugged 5cm wide fabric also means there's no chance of your case breaking open if mishandled.FeaturesBright luggage strap from Go TravelIdentifies and secures your caseApprox size:...
£7.00
More Information
Save for later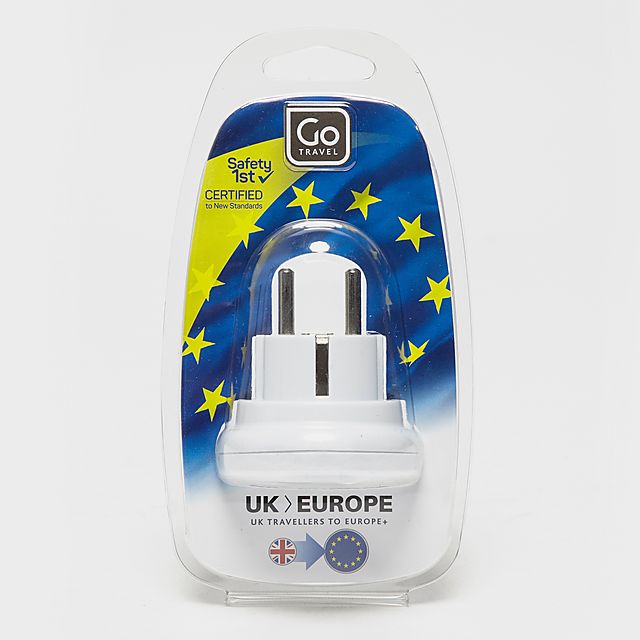 Stay charged up and ready to move with the GO Travel UK-EU adaptor suitable for all U.K. appliances and compatible with all E.U. plug specification.UK to EU adaptorSuitable for all EU countriesCompatible with all U.K. appliancesSafe and simple to useRecommended...
£6.00
More Information