Product search results for brand:Daimon Barber: (showing 1 to 3 of 3)
Save for later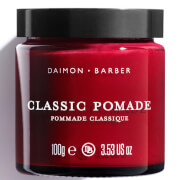 Fortify your hair as you style with the Daimon Barber Classic Pomade. Suitable for all hair types, this styling wax is designed to keep strands in place while it treats the scalp with its nourishing properties. The hair pomade features Beeswax and Micro...
£16.00
More Information
Save for later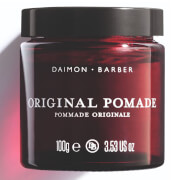 Opening up a variety of new hair styling options, the Daimon Barber Original Pomade gives you the hold to create styles with dimension, drama and depth and minimal effort. Gentle on all hair types, the waxy paste is made with Raspberry Seed oil and Bee...
£20.00
More Information
Save for later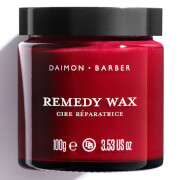 Add a highly versatile new product to your haircare routine with the Daimon Barber Remedy Wax. The wax glides effortlessly through your hair, offering luxurious texture without weighing down your tresses and creating a heavy, greasy feeling. The nourishing...
£20.00
More Information