Product search results for brand:Colbert MD: (showing 1 to 3 of 3)
Save for later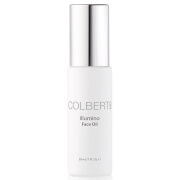 Reveal a glowing complexion with the Illumino Face Oil from Colbert MD. Delivering a soothing sensation, the luxurious facial oil seeks to improve skin's tone, texture and radiance. Enriched with a soothing blend of Retinol and Vitamin C Esters, the...
Compare Prices
Save for later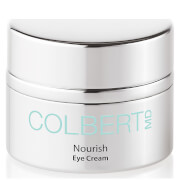 Reverse visible signs of ageing with the Nourish Eye Cream from Colbert MD. Designed specifically to target the delicate eye area, the rich cream seeks to reduce the appearance of wrinkles, dark circles and puffiness. Concentrated with a potent blend...
Compare Prices
Save for later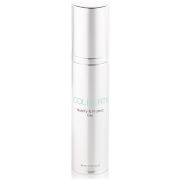 Shield skin against environmental damage with the Nutrify & Protect Day Lotion from Colbert MD. Functioning as a nourishing daily moisturiser, the lotion seeks to reveal refreshed, vibrant skin. Boasting a cocktail of natural ingredients, the formula...
Compare Prices