Product search results for brand:Argan Liquid Gold: (showing 1 to 3 of 3)
Save for later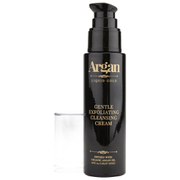 Refresh your complexion with the Gentle Exfoliating Cleansing Cream from Argan Liquid Gold. Utilising natural Alpha Hydroxy Acids (AHAs), the cleanser gently buffs away dead, dull skin cells without over-drying or uncomfortable tightness, revealing a...
Compare Prices
Save for later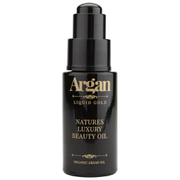 Treat your skin to the Argan Liquid Gold Natures Luxury Beauty Oil; First Grade, pure, natural and organic Argan Oil. Suitable for use on all skin types, the fast-absorbing elixir delivers multiple benefits to skin, including nourishing, hydrating and...
Compare Prices
Save for later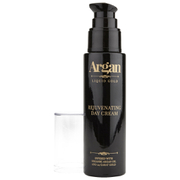 Reignite a natural glow with the Argan Liquid Gold Rejuvenating Day Cream; an anti-ageing moisturiser that works to minimise the appearance of fine lines and wrinkles, revealing a smoother, younger-looking complexion. Fortified with organic Argan Oil...
Compare Prices