Product search results for brand:Antonia Burrell: (showing 1 to 3 of 3)
Save for later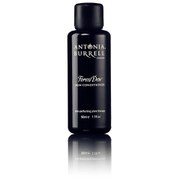 Control signs of imperfections with the Antonia Burrell Forest Dew Skin Conditioner. Working to minimise the appearance of large pores, inflammation and redness, the toner helps to tone and hydrate the skin leaving you with a healthy glow. Ideal for...
Compare Prices
Save for later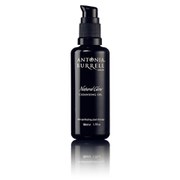 The Antonia Burrell Natural Glow Cleansing Oil works to deeply cleanse your skin leaving it feeling soft and luxurious. The oil is the world's first 100% pure plant, 100% natural, water soluble cleansing oil. The oil removes all impurities and dirt...
Compare Prices
Save for later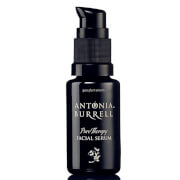 Calm irritated, blemish prone skin whilst fighting against the first signs of ageing with the Antonia Burrell Pure Therapy Facial Serum Oil. The oil helps to soothe, regulate and moisturise to give you a blemish-free, flawless complexion. The facial...
Compare Prices