Product search results for brand:Macadamia Natural Oil: (showing 1 to 3 of 3)
Save for later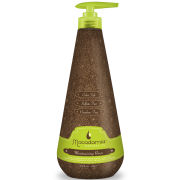 Treat your locks to the Macadamia Natural Oil Moisturizing Rinse; a daily conditioner developed to nourish and replenish hair. Harnessing the powers of Macadamia and Argan Oils, the lightweight, deeply revitalising formula effortlessly detangles strands...
Compare Prices
Save for later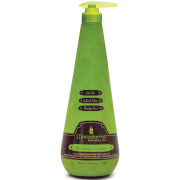 Treat lack-lustre locks to the benefits of Macadamia's Natural Oil Volumising Conditioner; a daily formula developed to replenish, revitalise and detangle hair. Fortified with Hydrolysed Soy Protein, Green Tea and omega-rich Macadamia Oil, the weightless...
Compare Prices
Save for later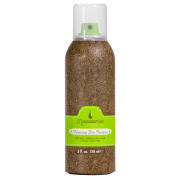 Refresh your locks with the Volumising Dry Shampoo from Macadamia, a revitalising hair refresher that perks up limp, fine textured hair. Ideal as a midday pick-me-up, the lightweight formula instantly absorbs excess oil on the hair, volumising and refreshing...
Compare Prices